" This farmer who is supposed to be poor keeps the common sense and the appetite for life... Used to silence and slowlife, his passionate system is simple. He has few unsatisfied desires. Which millionaire could say so? " Jean Giono in Arcadie.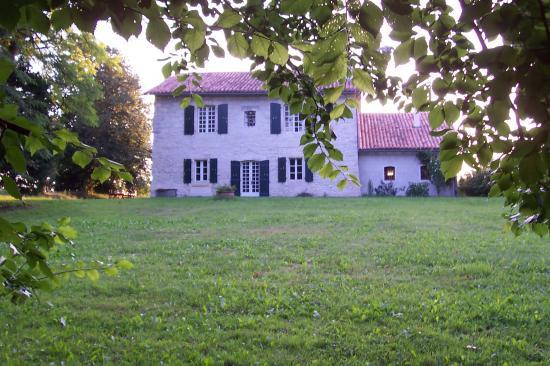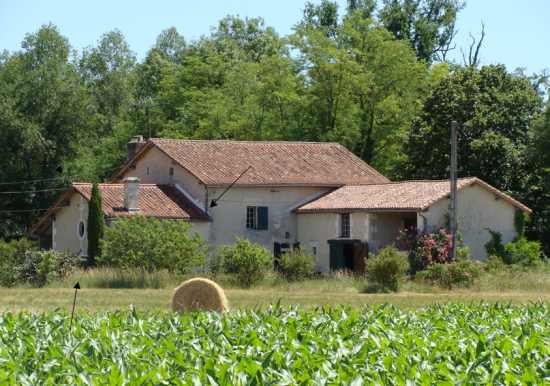 Our family has been owning this property since 1875.
An 18th century barn facing your home on the riverside
the weather cock looks from the top over its inhabitants : lezzards and barn-owles
Three donkeys Bim, Lola and their new-born foal Aristote will welcome you on the property.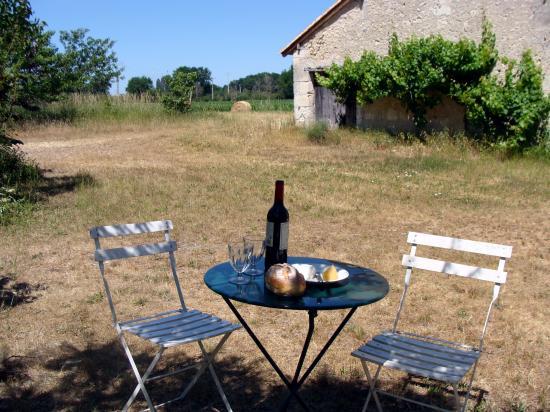 A very old and big oaktrees drive
lush, respite, surrounded by a silence full of life : bird-songs, wind blowing the leaves and donkeys brays
Learn the meaning of their brays and ears'move : love? joy? fear? lonely?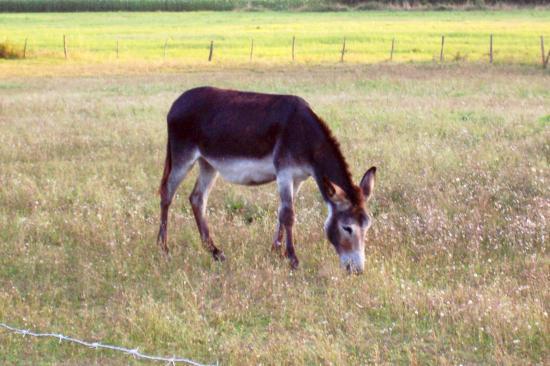 surrounded by hills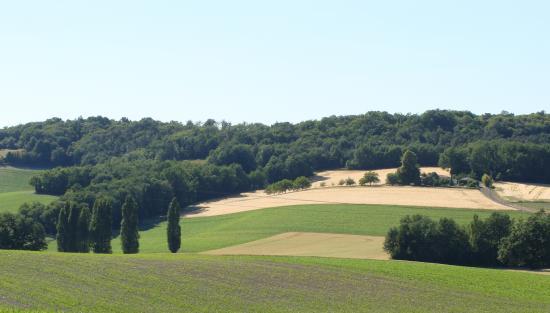 Cocagne !
A loving donkey
Little House on the prairie !