"How beautiful it is to do nothing, and then rest afterward." Spanish proverb.
The river Dronne is flowing along by the La Maison au Bord de la Riviere.
Safe for young children and not too good swimmers : slow current and low down slope. One is able to touch the bottom.
Queen Marie de Médicis wore at her son's baptism a dress embroidered with 32.000 pearls of Margaritifera margaritifera, a disappearing molusque. In the river Dronne one counts the largest population in Europe of this disappearing freshwater pearl mussel, which survived thanks to its clear water...
Two kayaks are available for hire (50€ /kayak/week + 150€ deposit/kayak) to enjoy the river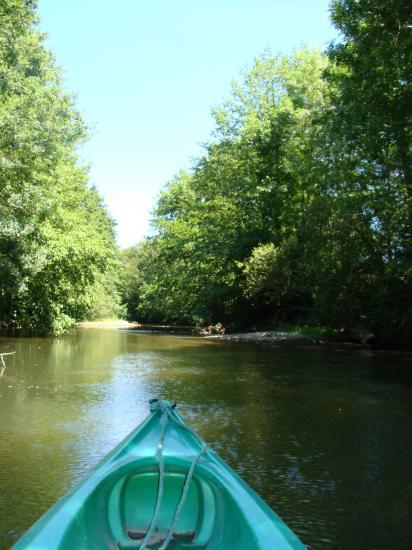 On the opposite bank of the river is the Dordogne department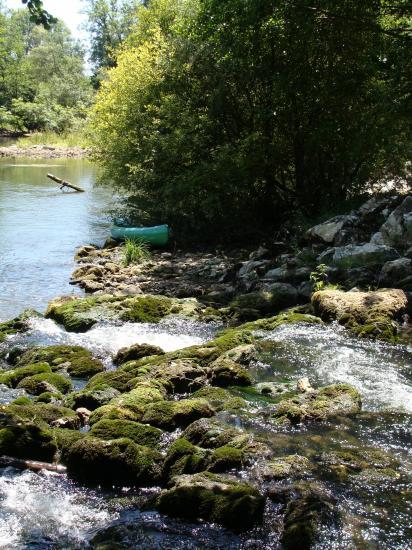 Bird-watching, wild-river-fishing, floating, coasting, canoeing and swimming in the river
Peace Lilies grow at the spring
Enjoy the beauty of the nature,
the noise of the river's wildlife, blue dragonfly,
a frog's bell in the evening, the waterfall nearby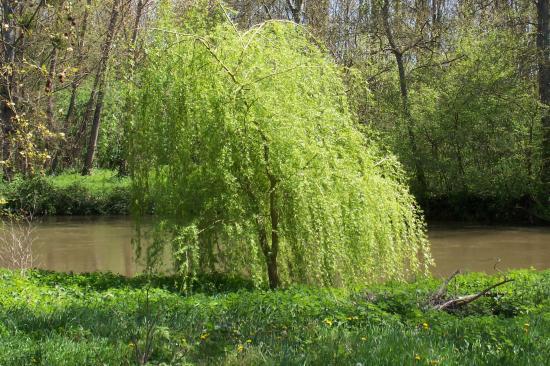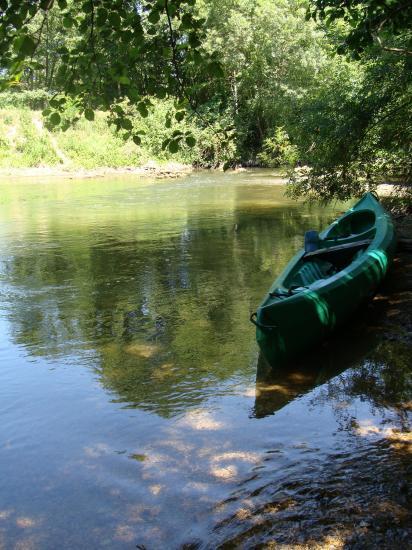 One sleeps deeply near a river because of the oxygen
"The charm of fishing is that it is the pursuit of what is elusive but attainable, a perpetual series of occasions for hope." John Buchan.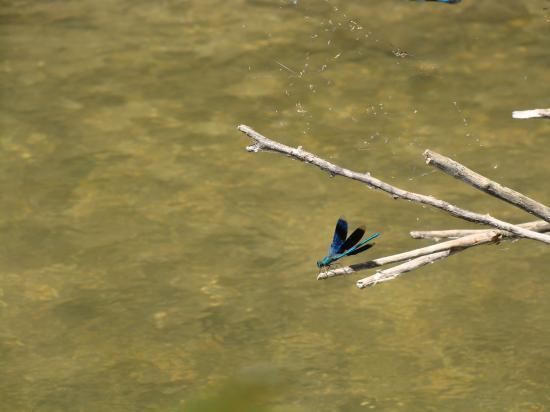 have a walk along the riverside from the water-mill at Poltrot to the lovely chapel at Nabinaud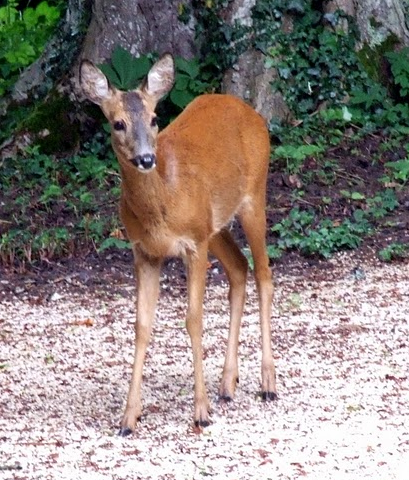 .